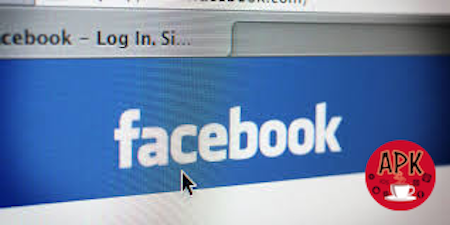 How to Find Someone on Facebook
>>MAKE MONEY ONLINE WITH FACEBOOK
Finding Facebook friends by phone numbers, Email, personal information will help you find the personal facebook you want quickly and accurately. But how to find someone on Facebook through these details? Let's refer to the article below of Apkafe.com!
Typically, we look for someone on Facebook by typing that person's name in the search box and then sending friend requests. However, this way will take a lot of time. Sometimes we cannot find the person's account because the number of current Facebook users is enormous, and there are thousands of the same account names. Especially with the common names, you have to spend more time searching in the account list. Therefore, to be easier to find friends on Facebook, we should use new, faster, and more accurate ways by searching through phone numbers, Email, or personal information.
OPTION 1: HOW TO FIND SOMEONE ON FACEBOOK BY PHONE NUMBER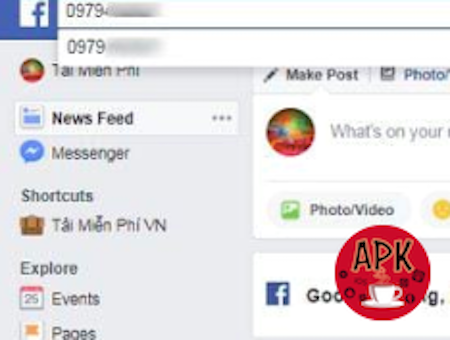 We will start to find the facebook address via phone number first.
This way is simple. You enter the phone number of the person you are looking for in the search box. Then, the account name of the phone number will display. That account is sure of the person you want to seek because the phone number is unique (except the case that this friend lets another user sign up with his phone number). Similarly, you can also search by entering the email address of the person you are looking for into the search box.
OPTION 2: HOW TO FIND SOMEONE ON BY EMAIL, YAHOO ACCOUNT, AND ICLOUD ACCOUNT.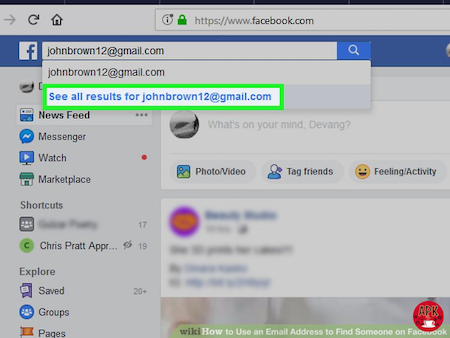 Click on Friend Requests on your Facebook page, then choose to Find friends.
You go to the section Add Personal Contacts. At here, there are various ways to search your friends such as via Yahoo account, Hotmail, Gmail, iCloud account, etc.
You enter your account information, Email in the corresponding boxes, and click Search for friends.
However, you should notice that by using this way, we only get the results in your friend list on your Email or iCloud account.
OPTION 3: HOW TO FIND SOMEONE ON FACEBOOK BY PERSONAL INFORMATION.
We will use advanced ways to find friends on Facebook. At Search for Friends section, you enter the relevant information you know about the person you are looking for, like Name, Hometown, Current City, High School, etc.
Please pay attention when entering information, the box on the right will appear a list of people who have the same fields that you are searching for. To shorten this list, you need to enter as much information as you know about that person.
So, I have instructed you how to find someone on Facebook via phone numbers, Email, and personal information. Hopefully, you won't have to spend too much time tracking down someone. Good luck to you!