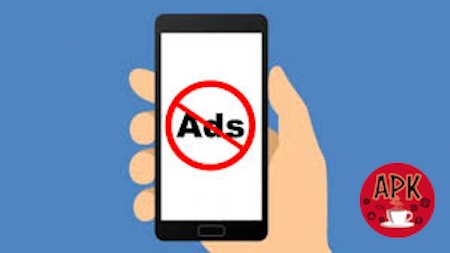 Ads and our devices
Have you ever wondered: "How to stop ads constantly popping up on my phone? How many times have you seen the "Congratulations you've won" message? Android especially has very annoying pop-up ads lurking around every corner. The one way to remove the advertisements is to pay for the app. But, people like you reading this are probably looking for an easier and free way to stop ads from popping up from the phone. We have the answer.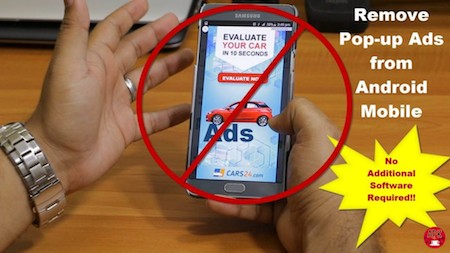 Allow root access to stop ads from popping up on Android
The best way to block advertisements completely would be to root your device. You should take note that when rooting your device you lose the guarantee. Gaining root access essentially means you have full control over your phone and can be compared to jailbreaking.

There is certain apps that make it easy for us to root the device. One of the best applications that we recommend to do the job is KingRoot. The app is easy to use and free to download. After rooting the device you'll be able to do even more than just block ads. You can remove bloatware from the device, install any application that is compatible with your device and download updates as they are released.

Blocking Advertisements to stop ads from popping up
After rooting your device, you'll need to download an app that will block the advertisements. The app we recommend is Lucky Patcher which is free to download for Android devices. Remember to allow the installation of third-party applications in your settings.
After the app is installed you can open it and see all the installed applications on your device. Select the application that you want to remove the ads from and a small menu will appear on-screen. 
Click on the button labelled "Open menu of patches". There will be an option that will remove the ads. 
Now there will be more options, you can just select the option that reads something in the line of "Patch to remove ads". 
Lastly you just apply the changes and boom! The ads will no longer appear on the application that you removed them from. 
How to stop ads popping up on my computer?
>> If you're using Chrome browser, here are 5 easy steps for you.
Click on Chrome's menu icon in the upper-right corner of the browser and click on Settings.
Type "Pop" into the Search settings field.
Click Site Settings.
Under Popups it should say Blocked. If it says Allowed, click Pop-ups and redirects.
Turn off the switch next to Allowed.
How to stop ads from popping up on Windows 10?
>> This video below will have the clear instructions for you to stop annoying pop-ups on your Windows.
Conclusion
Finally! There is a way to escape the relentless advertising business. Remember the risks of rooting your device and follow instructions carefully when attempting this. The result if executed correctly is worth it in the end. You now have the power to work around the senseless ads and can play games or use general apps without staring at ads every few seconds. Take control of your device and the way you live your life by freeing yourself from the grip of mainstream advertising. 
Read more : How To Root Android – How To Root Android Without a Computer With Kingroot