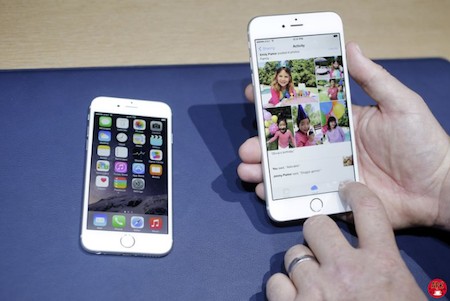 Depending on whether or not you have certain settings enabled on your Android device, you may or may not be able to recover photos after sending them to the can. Let's look at some options surrounding how to recover deleted photos on Android phone anytime you might lose them.
>>How to turn off automatic app updates on Android devices
>>How to stop ads from popping up on your Android device
3 ways to recover deleted photos on your Android device
1. Search the trash
If you have back up & sync on, your photos have simply been moved to "trash" and can be recovered within 60 days.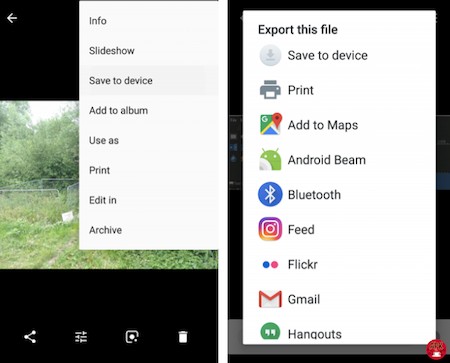 Steps:
On your Android phone, open the Google Photos app Photos
At the top left of your screen, hit 'Menu' then 'Trash/Bin'
Press and hold the photo or video you want to recover
At the bottom, tap 'Restore'. The photo or video will be back in its original album before deletion.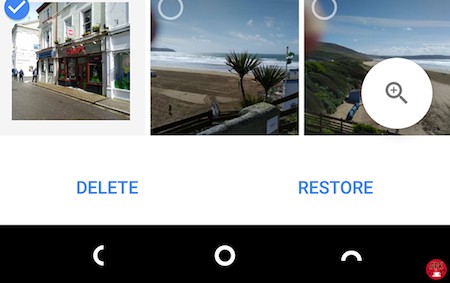 This method only works if you set the phone to back up & sync periodically. If you haven't already done this, you should do as losing or destroying your phone can lead to your memories being lost forever.
We'll explore this a little later in the article.

2. Recover deleted photos from your SD card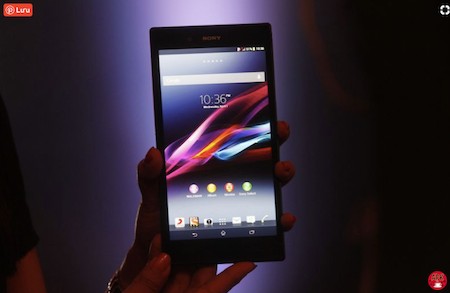 If you do happen to still be rocking an SD card in your phone, you might still be able to recover your photos using specialized software. Your SD generally keeps deleted files until they are overwritten by new data. This means you should remove your SD card as soon as you realize you have deleted your photos to avoid them being replaced with new data.

You'll then need to make use of some specialized software like easeUS Data Recovery tool. After removing your SD card, connect it to your PC using a card reader or your computers SD slot. Launching easeUS will prompt you with the option to scan your card for files that can potentially be recovered.


3. Recover deleted photos from a rooted phone
If your phone was rooted, we recommend trying Disk Digger from the Google Play Store. Disk Digger is free for photo and video recovery but may require payment if you're looking to recover other files from your rooted Android device. 

After downloading, start the app and grant the root permissions when you're prompted to do so. Use you "Full Scan" option to scan every crevice on your Android for the deleted photos. Because you're scanning your entire phone's storage, it might take you a while to find what you want. When you find them eventually, go ahead and press the photos and select "Recover". 

Then, there is a choice of where you want to save your photos back onto your device.


4. How to recover deleted photos from Android internal storage
One of the best ways to recover deleted photos Android internal storage is by using dr.fone Android Data Recovery. Compatible with more than 6000 Android devices, it runs on both, Windows and Mac. With it, you can recover deleted files from your phone's internal storage as well as your SD card.
It doesn't matter if you have accidentally deleted your photos or if your device has undergone a rooting error (or system crash), Android Data Recovery by dr.fone will provide a fast and effective result for sure.
Conclusion 
It's never a bad idea backing up not only your photos but your files in general. Although storage technology is advancing, phones are fragile things. Just make sure you're clear enough to recover deleted photos on Android one day. And for the latest free apps, including easy rooting apps, make sure to stop off at Apkafe.