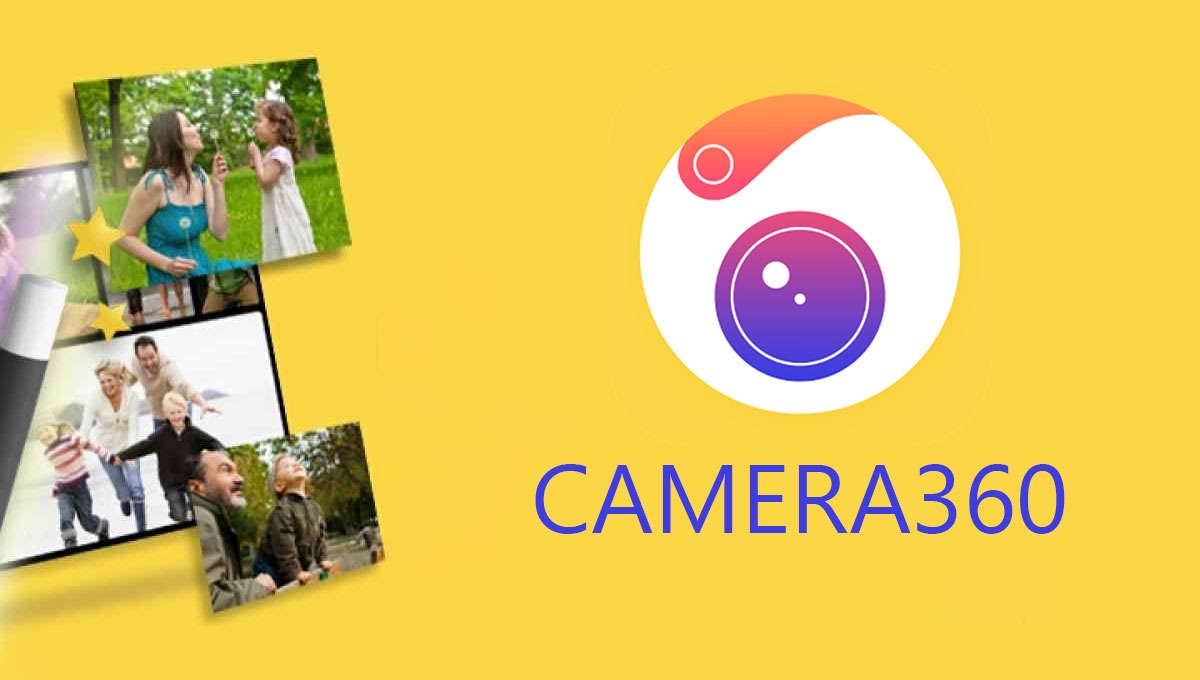 Whatsapp is the most popular chat app worldwide nowadays with over a billion regular users. It is also available for all operating systems, smartphone types, and even for PC. The Whatsapp messaging service is very diverse and famous around the world. Therefore, many bad guys take advantage of this feature as well as the users' trust to create fraudulent messages with malicious intent. There are rumors that Whatsapp has numerous fraudulent messages that have seriously affected the developer and the trust of users for so long. To create confusion among users with Whatsapp messages, Apkafe.com will show you 10 Whatsapp tips to avoid fraud from the app.  
>>WHATSAPP WEB – THE COMFORTABLE WAY TO STAY CONNECTED ON WHATSAPP
>>HOW TO CREATE A WHATSAPP ACCOUNT WITHOUT SIM CARDS
WhatsApp Tips – How to avoid fraud
 10 ways to identify non-WhatsApp phishing messages 
1. WhatsApp never sends you a single message
The Whatsapp developer claims on its official blog that the app never sends anyone a message and does not link to users.
2. WhatsApp does not require sending bank account details
If you receive a message asking you to provide details about your bank account, debit card, or credit card, it is someone trying to use Whatsapp's name to deceive you. So, you should not mind these types of messages because Whatsapp never does this.
3. Using Whatsapp free package is limited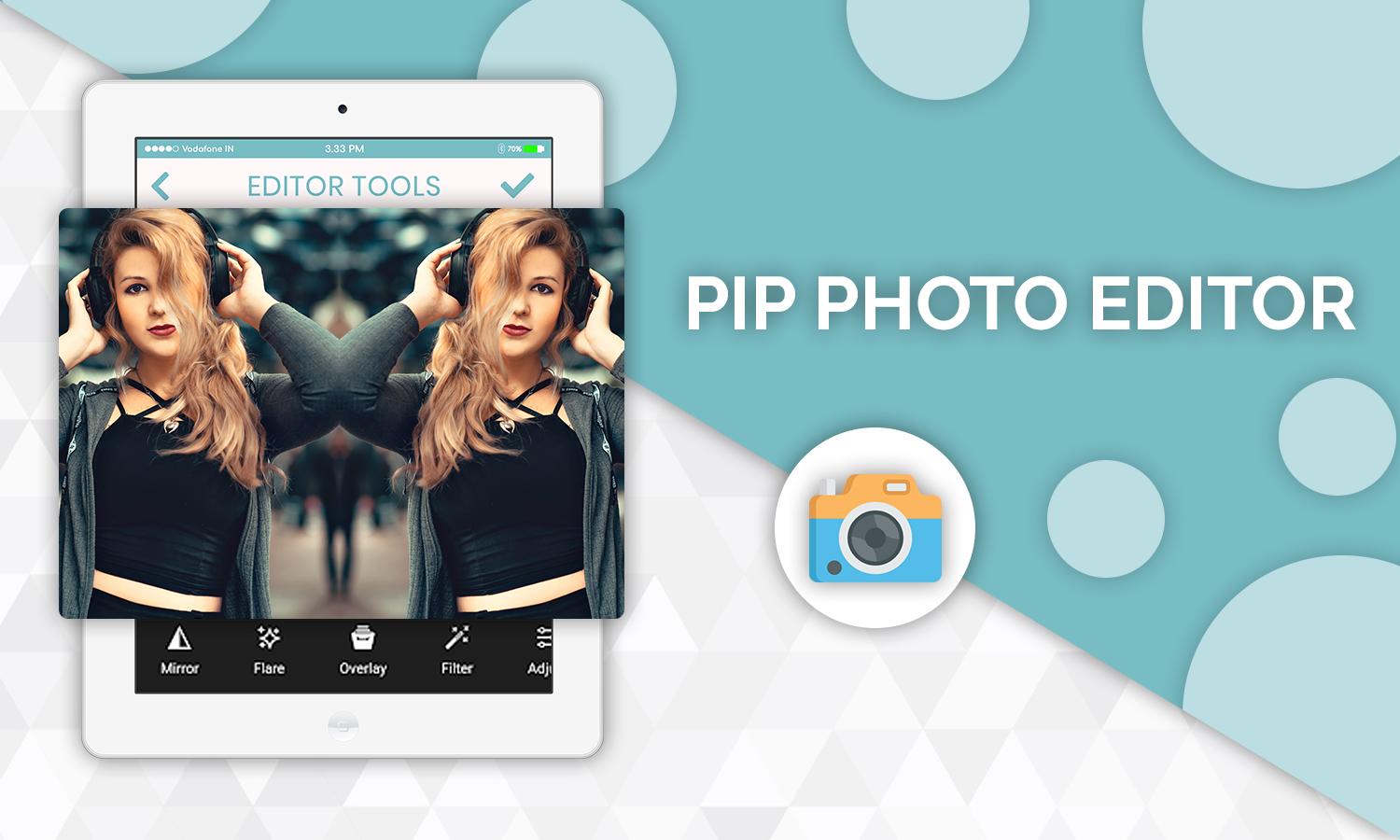 4. Message to request to activate Whatsapp call
Whatsapp offers a completely-free call feature, so this is a scam message that wants to steal your personal information.
5. Create a fake Hoax message
6. You receive notice that your account will be suspended for no reason
Whatsapp will never suspend your active account without reason. This is the case if your account is fraudulent.
7. Message about lottery results with big bonuses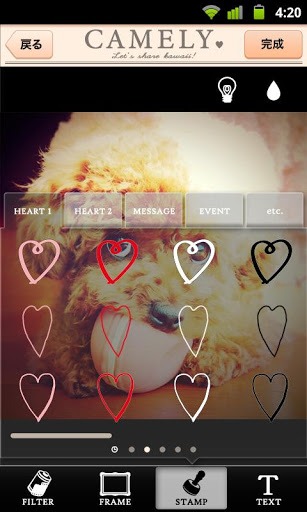 8. WhatsApp charges the messages you use
This is absurd because Whatsapp has provided completely free chat features, including messaging.
9. WhatsApp never closes any service
10. You only installed WhatsApp with the original version
WhatsApp keeps updating different versions, so you had better install the original version from a reliable source to avoid third-party interference.