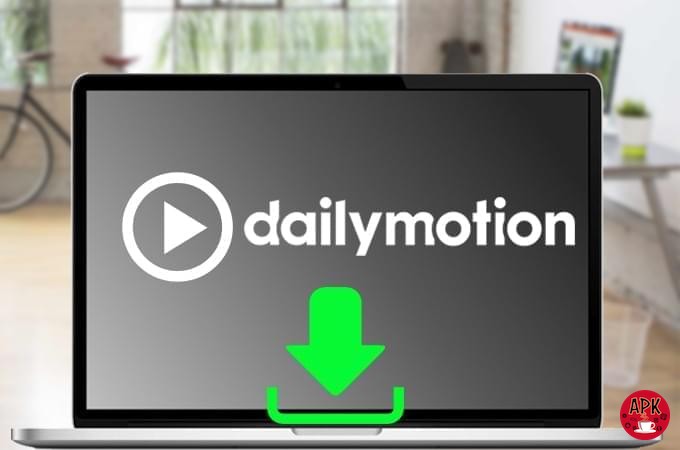 Dailymotion is now one of the biggest video sharing platforms online with more than 300 million users. There are millions of free videos on the site, but to access them you'll have to be online. This causes a problem if you just want to chill out on a long haul flight, train journey, or just don't have access to the internet. Don't worry. There is a way that you can save videos from Dailymotion offline. However, you'll need a little help from third party software. In this article, we'll cover how to download videos from Dailymotion and save them onto your device. We'll cover different devices, such as Android, iOS, Windows and more. Let's get into it.
>>How to Download MP3 From YouTube – Complete Guide
How to Download Videos from Dailymotion on Android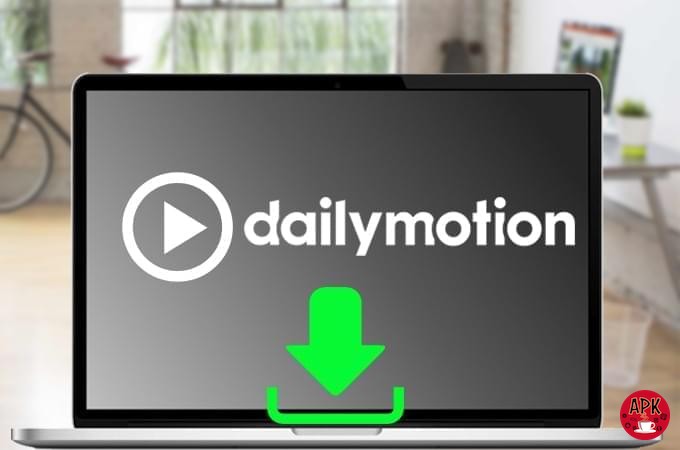 The easiest way to save videos from Dailymotion is to download the Vidmate apk for Android. If you're not using an Android, you can still use the app on Windows and other platforms. Still, you'll need to install an Android emulator. You cannot download this app on iOS, however, as the operating system won't allow you to install apps that aren't on the official App Store.

Vidmate apk is a free app for downloading videos from YouTube, Dailymotion, Facebook and more. The app comes with a built-in browser which you use to access the video sharing site you want to download from. From here, you simply have to open any video and there will be a download button next to it. Simply press the download button and the video will be added to your queue. You can download multiple videos at once and it works in the background so you can carry on browsing while they finish. Once the videos are done, you'll be able to save them in your files offline to watch them later.

The Vidmate app has a simple and easy-to-use interface that makes it ideal for quickly downloading all the videos you want from multiple sources. When you open the app, you'll be greeted with the logos for several major video streaming and social networking websites, which you can choose to instantly access the sites.

Vidmate is, without doubt, the easiest method of downloading videos to save on your Android phone or tablet. While there are many similar apps like SnapTube, KeepVid, and more, this one has the benefit of being quick, simple and minimalist. It doesn't flood you with other features, it simply makes getting the best videos downloaded a seamless experience. Try it out for free on Android to have any Dailymotion, Facebook, YouTube, Instagram or other major platform's videos offline.

How to Download Dailymotion Videos on Windows
Downloading any video from Dailymotion on your PC is almost as easy as it is on Android. Simply go to Google, type in Dailymotion video downloader for PC and click on one of the top results. From these various websites, you simply need to go to Dailymotion, find the video you want to download and then copy the URL. After that, paste it into the function bar on the video downloader website. Your video will be downloaded. Then, you'll be able to open it on your PC where you can choose to save it wherever you want in your files. These websites work for downloading videos from other sites too. Try them out.

Why Download Videos From Dailymotion?
The website doesn't allow you to save its videos offline, so you have to make use of the tools above. There are plenty of situations where you might want to consider downloading Dailymotion videos offline.

Firstly, it's a great way to have an enjoyable journey if you've got a long plane, train, bus, or car ride to endure without 3G or WiFi. Having a backup of videos to watch when your bored is a top-class way to keep yourself entertained when the gods of internet forsake you. It can also just be nice to be able to show people funny videos when there isn't much connectivity.

Download Any Video with Vidmate and More
With apps like Vidmate, SnapTube, and KeepVid, you can download any video from YouTube, Facebook, Vimeo, Instagram, Twitter and more. Why just settle for one platform when you can use the same app to download videos from all over the web.

YouTube, for example, allows you to save a lot of its videos offline now. That being said, there are still millions of videos on the site – particularly music videos – that cannot be saved. For these videos, with apps like Vidmate, you can have unhindered access to all the videos on YouTube.

Not only does the app store all the videos within it so you can easily access, but it also puts them in your files for later access, in case you ever decide to delete the app.
It also allows you to choose the quality of the videos and audio, from 144P to 4K ultra-HD. This means you can have Dailymotion videos saved offline on your device in whichever quality you choose. If you're looking to save some space, try a lower quality. Or, if you're just looking to have awesome videos readily available, then opt for 4K. The choice is yours.

Wrapping Up
Now that you know how to save Dailymotion videos offline, go wild and drain the internet for all it's worth. Enjoy, dear viewers.
Read More : How to save Snapchat videos and pictures – The most detailed guide 2019