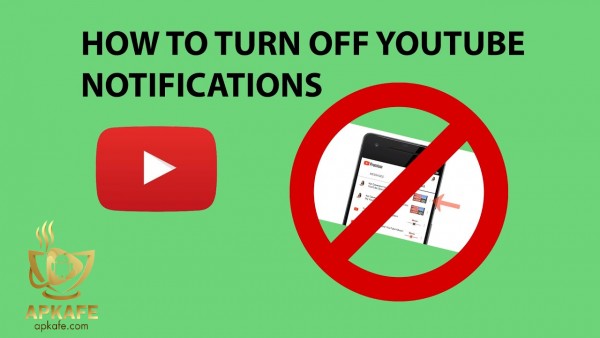 YouTube notifications let you know when there are new videos and updates from your favorite channels and other content. It will not only send you notifications for channels you're subscribed to but also send notifications based on your interests. However, if the app keeps sending you such notification on PC as well as on mobiles, it's time for you to learn how to turn off those Youtube notifications completely. Read on the instructions below.
( Learn about Highlighted comment Youtube )
How To Turn Off Youtube Notifications On Google Chrome
Step 1. Open YouTube.com with Chrome Browser, then log in to your account.
Step 2. Click on the notification bell icon.
Step 3. Click on the gear icon.
Step 4. Scroll down and turn off desktop notifications.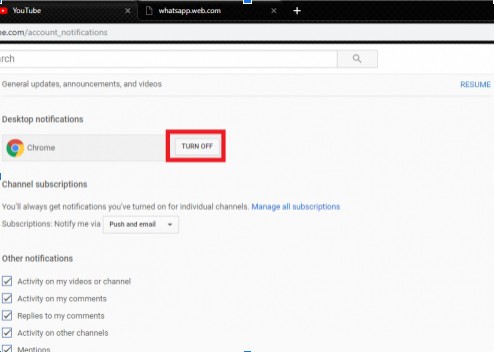 How to turn off Youtube Notifications on mobile
For Android
Step 1. Open the Youtube app, and tap Menu > Settings.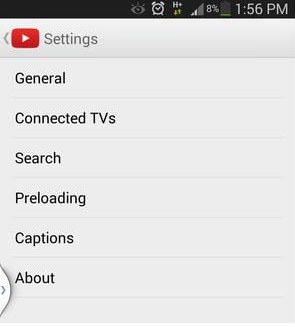 Step 2. Go to the General section, and uncheck New video notifications.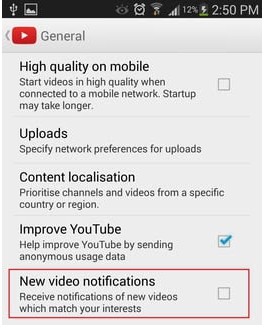 For iPhone
Step 1. Launch the YouTube app.
Step 2. Tap on the three vertical dots (Settings), located at the top-right side of the screen.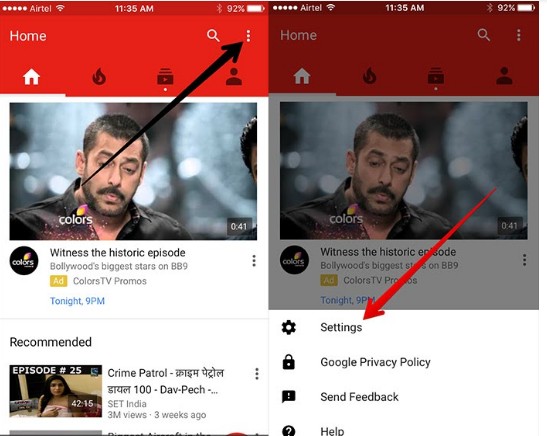 Step 3. From the list of Settings menu, tap on Notifications.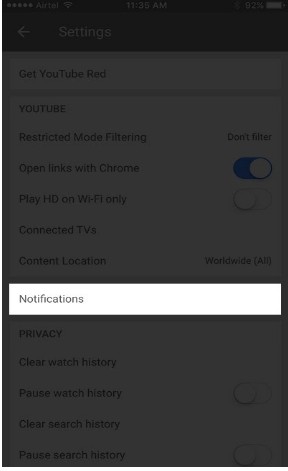 Step 4. Now, tap on Turn Off.

(A suggestion for you when bothered by advertising on Youtube Youtube Vanced APK )
How to turn off Youtube Notification on Email/Gmail
To unsubscribe from certain types of emails from YouTube.
Step 1. Visit account notification settings and sign in to your account.
Step 2. In the top right, click your profile picture
Settings
.
Step 3. In the left menu, click Notifications.
Step 4. Under "I'd like to receive email updates from YouTube about" uncheck the boxes for the types of email updates you'd like to stop getting. Or you can select Only send me required service announcement emails to block the app from sending notifications to all emails.
And now you know how to turn off Youtube notifications not only on PC but also on mobile phones.
Read more

>> KeepVid – Youtube video downloader