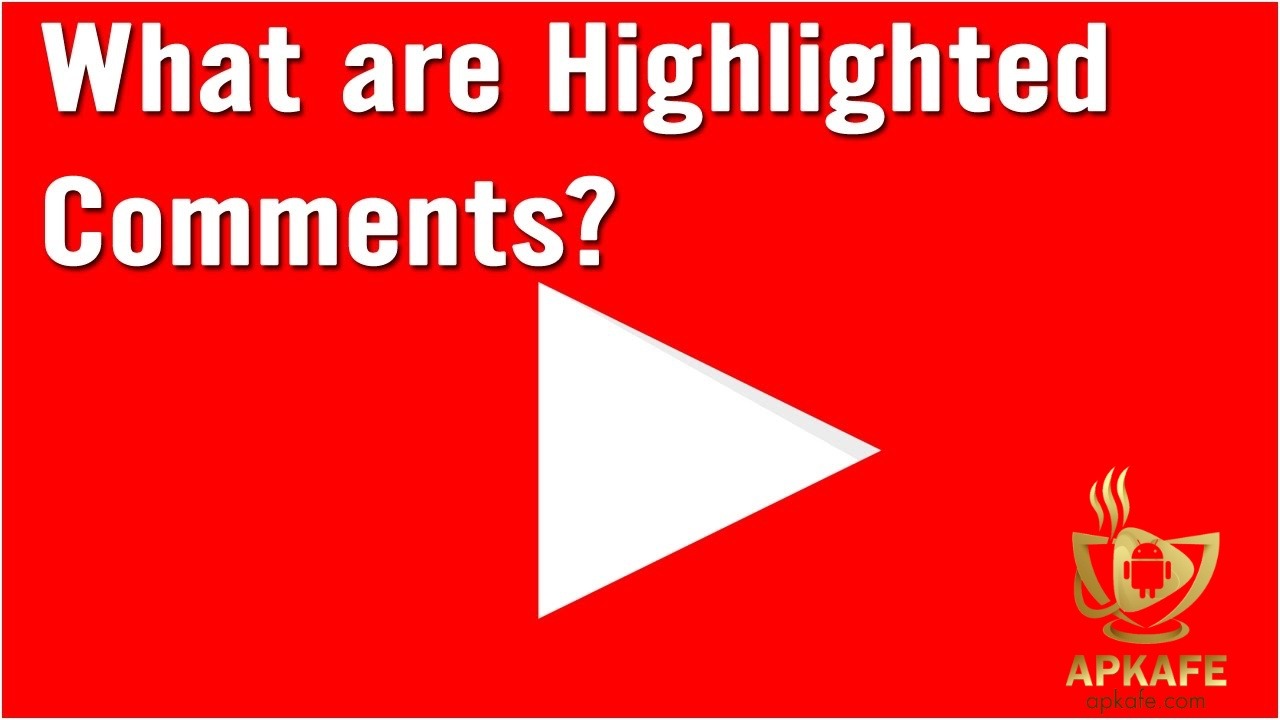 If you surfing Youtube regularly, you may see some of comments are in the top of the comment section with the title "Highlighted Comment". Sometimes, you even see comments with Bold Italics Strikethrough formats. So, what does it mean? and how to do such comment? Let's figure out in the article today. ( Maybe you are interested in how do you tag someone on youtube )
What does Highlighted comment on Youtube mean?
Youtube provides you the highlighted comment option to give you quick look at a specific response that you may want to read or reply first. Also, it could be any new activity on your comment thread like a new reply from another commenter.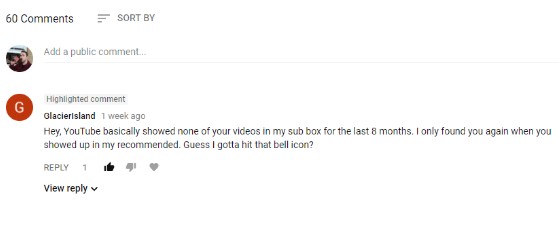 Who can make Youtube highlighted comment?
This happens when a comment gets more attention than usual. The selection does not indicate much except that the comment generated a lot of interest in the viewers and the engagement was high on it. On the other hand, that comment gets more responses than others). Alternatively, Youtube will do this task automatically depending on how you've opened the video as explained above. (If you don't want to be bothered by ads when watching youtube: Download Youtube Vanced )
How to use special YouTube Comment formatting
YouTube now allows users to post comments with three different types of text Bold, Italics, and Strikethrough to emphasize the important contents or just to get attentions to a fun jokes.
So, how can we do that? Here is the instructions:
To bold a word, put *asterisks* around it.
For italics, use _underscores_.
For strikethroughs, put -hyphens- (or dashes) around the text.
Before: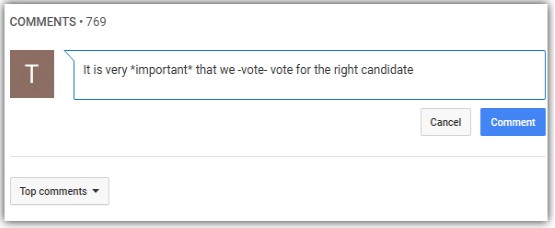 After: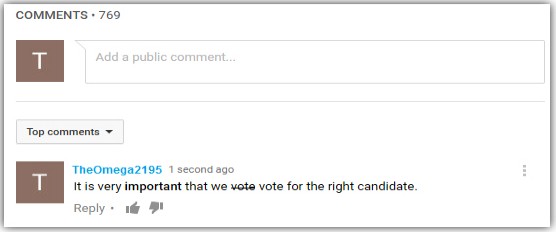 Wrapping Up
We have just explained to you what highlighted comment on Youtube is and how to make special Youtube formatting on your comments. If you have any questions on YouTube comments, or anything else regarding YouTube, post a comment or question and we will do our best to help you. Thank you for reading!
If you want to download videos from Youtube, read more:

>> Apps to download videos from Youtube

>> Snaptube APK