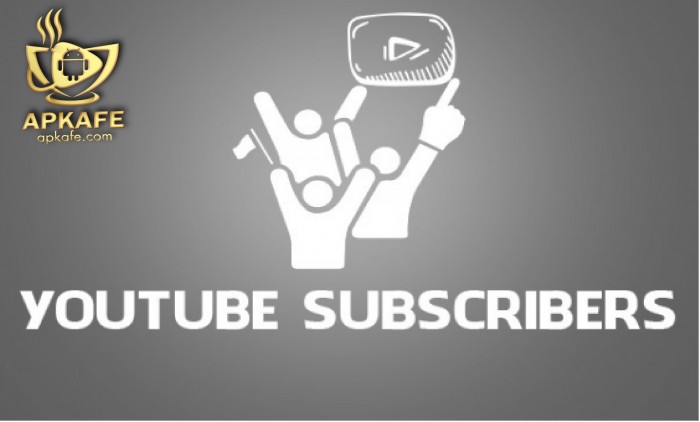 Like followers on Instagram, Youtube also have subscribers. The article below will show you all things you need to know about Youtube Subscribers.
(You may be interested in using Youtube without ads with Youtube Vanced)
What is Youtube Subscribers?
A YouTube subscriber is someone who has chosen to "follow" your channel and your content so they can stay updated with your latest videos. In essence, a subscriber can become a raving fan who watches, comments and shares your videos with others.
How to subscribe a channel
Step 1. Open the YouTube app
Step 2. Sign in to YouTube.
Step 3. If you're on the Home tab : Below the video whose channel you want to subscribe to, tap the channel icon. Click Subscribe .
Step 4. If you're watching a video whose channel you want to subscribe to: Below the video, tap Subscribe .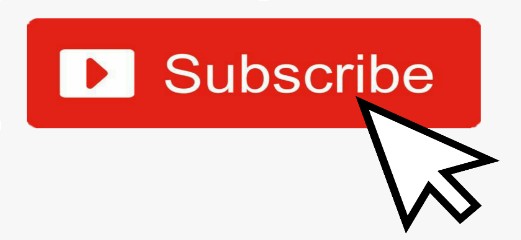 How to see your Youtube subscribers
Step 1. Sign in to YouTube Studio.
Step 2. On the Dashboard, find the "Recent subscribers" card.
Step 3. Click See more to expand the card. It will show you around 100 subscribers who recently subscribe your channel.
To gain more information about the people who visit your channel:
Step 1. Click your username at the upper right of the YouTube platform
Step 2. click History >> Insight. This will bring you to your channel's metrics.
Step 3. By clicking Demographics or Popularity, you'll be able to see the age, gender and location of the people visiting your channel.
If you want to download Youtube videos or mp3, take a look at:

> Apps can download video from Youtube
Can you buy Youtube subscribers?
Yes, you can have more Youtube subscribers by doing the followings tips.
Ask for Youtube subscribers
The simplest way to begin increasing your subscriber count is to start asking for it in your videos. In your videos, give your audience a compelling call to action and ask them to click the "Subscribe" button right above your video.
Annotations are the little colorful sticky notes that people paste all over their videos once they've been uploaded to YouTube. Although this tool is often overused, a few strategically placed annotations can make a world of difference for your YouTube marketing efforts.
Partner with other YouTube content-creators.
Directly on your YouTube channel page is an option to add other "Featured Channels" of those "YouTubers" you like and recommend. When you get other channels that have a similar audience to feature you, you can expect to see new viewers coming your way very quickly!
Use software to buy Youtube subscribers
You can buy more subscribers through many website. However, you should choose the reliable ones. Here are top 3 websites we recommend you.
websites to buy Youtube subscribers
Who has the most subscribers on Youtube now?
After knowing more about Youtube subscribers, you may wonder which channels has the most subscribers now. From musicians to streamers and more, here are the 10 most-subscribed-to channels on YouTube to date:
| | |
| --- | --- |
| YouTube channel | Number of subscribers |
| Canal KondZilla | 56.5 million |
| 5-Minute Crafts | 65.6 million |
| SET India | 68.1 million |
| Sports | 75.3 million |
| Cocomelon-Nursery Rhymes | 76.9 million |
| Gaming | 84 million |
| PewDiePie | 103 million |
| YouTube Movies | 107 million |
| Music | 110 million |
| T-Series | 133 million |
10 accounts with the most Youtube subscribers today
So, that's all about Youtube subscribers. Hopefully, you find this article useful to you.
Read more

> How to tag someone on Youtube video