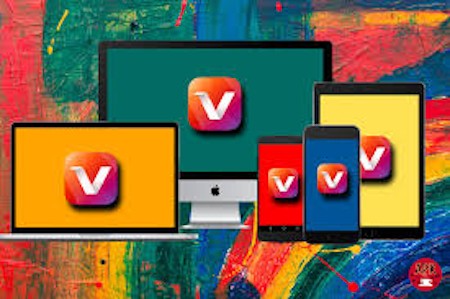 Tumblr is one of the world's biggest blogging platforms, with more than 450 million blogs and 600 million monthly visitors. The site allows users to easily set up a blog with a simple interface. They can post pictures, text, videos, music, and more. With so many videos of cute and innocent things, obviously some users would want to download and save them offline. 
If you're looking for a free way to download videos from Tumblr, then we will present you right now.
>>How To Download Video From Vimeo In A Few Easy Steps
>>Download Video on Youtube for Android
How to download Tumblr videos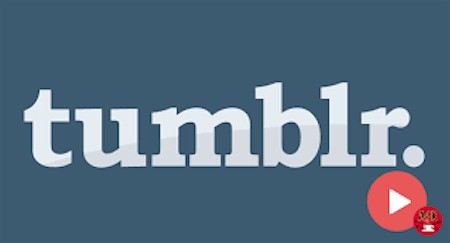 First, we'll cover how to download videos from Tumblr on Android.

Use Vidmate to download videos from Tumblr on Android
If you want to save Tumblr videos on Android, then simply download Vidmate on Android. It's a quick and free way to pull it off (in more ways than one).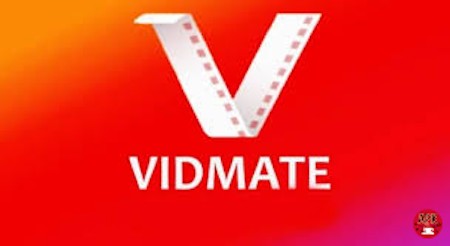 WHAT IS VIDMATE?
Vidmate apk is a free video downloader app that was originally made to help users download videos from YouTube. The app soon expanded its features to allow downloading videos from across all corners of the web.


HOW TO USE VIDMATE?
To use Vidmate apk, simply download it, open it up. Then, visit the website (in this case Tumblr) that you want to download videos from via the app's inbuilt browser. Once you find video you want, you'll see a little red download button in the corner. Press it and you'll be greeted with the option to choose the quality of the video and audio. Once you've done this, you'll be able to find the video in your downloads, organised by date. You can then export it to your files if you want. Or, you can just keep it on the Vidmate and revisit it later.

HOW TO DOWNLOAD VIDMATE APK
First, you'll need to go to Settings on your Android device, then navigate to Security, and allow Unknown Sources. This will allow you to download apps onto your phone that aren't on the Google Play Store or other major recognised app stores.

Once you've done this, download the APK file, then open the finished file and press install. The app will be installed and once it's done you just need to open it, go to the inbuilt browser and search for videos online the same way you would on your regular browser. Simples.

How to Download Videos From Tumblr on iOS and Desktop
If you're using an iOS device, you won't be able to download APK files. Therefore, getting Vidmate is totally out of the question, unless you jailbreak your iPhone/iPad.

To download Tumblr videos on devices other than Android, simply go to Tumblr, find the video you want to download, copy the URL and then go to TubeOffline and post the URL in the available field. Once you've done that, simply press Get Video and it will begin downloading directly to your device. Once it's done, you can open it in your files and store it wherever you want to easily (or not easily, depending on what the video is) find it later. 

Keep Yourself Protected
This is an easy way to download videos from Tumblr on iOS and other devices, although using these websites can leave you exposed to malware, including adware that users often don't realise they have installed onto their devices until they start seeing banners and popups everywhere. To protect against this, make sure that you have an antivirus and security software installed on your device before using a video downloader website.


Other options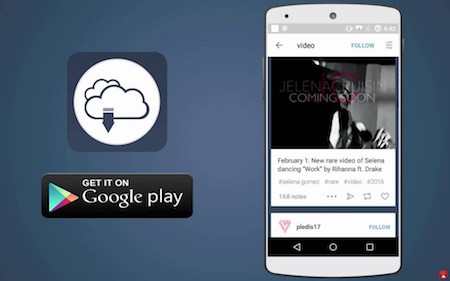 If you want to experiment with other apps to download videos from Tumblr and other websites online, then download KeepVid APK – the app works in the same way as Vidmate, it's just developed by different people and provides a slightly different interface. For the most part it's the same app, but you might find that it works a little faster on your device.

We hope that you find these apps useful to download all the videos you want from Tumblr to watch offline, regardless of where you are. Enjoy having access to all your favorite nature shows on Tumblr, you silver tongued devil, you.